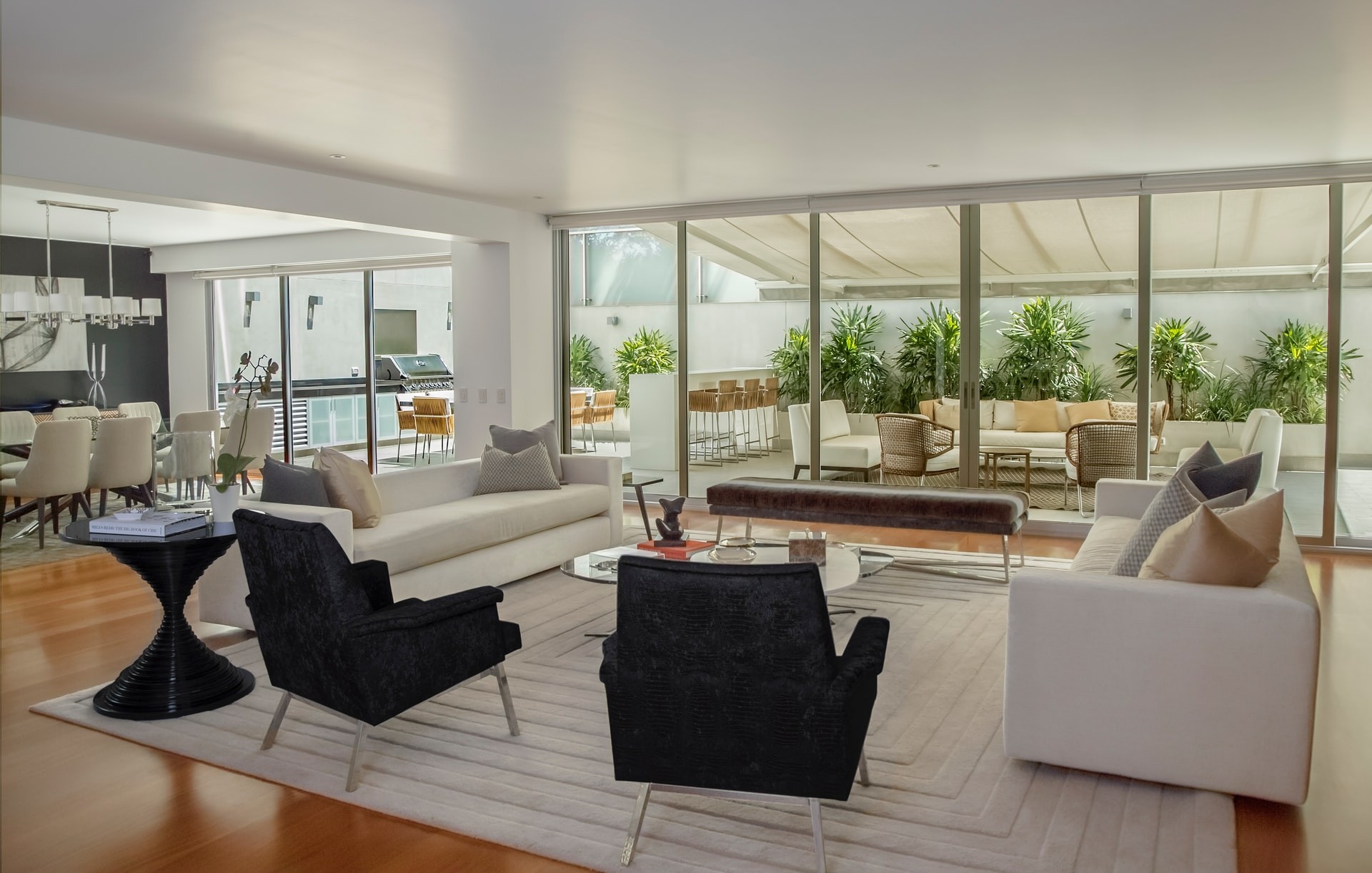 Janet was a pleasure to work with and gave me a wonderful first time home buying experience.  She explained the home buying process so I understood it fully, and was very patient with answering all my questions and concerns.  Janet was always available by email and phone, and responded within in hours either with an answer or acknowledge the questions if she didn't have an answer right away.  She was very flexible with my schedule to show me homes, and never rushed me when looking.  She understood all my wants and needs for a home, and provided excellent suggestions that went beyond my wants and needs.

Janet was excellent in selling me a home and also selling a home for me she is alway there to answer any questions and phone calls she is very prompt and truly a wonderful person

Working with Janet was a wonderful experience from beginning to end. She is knowledgable, easy to work with, and follows through on every detail. We would never use another realtor after working with her!

Janet is personable and considerate, easy to discuss details with. From a customer service angle, she is great. We put her at a disadvantage by searching for homes -- a lot of them -- far afield from her typical region. We felt guidance on specific next steps was provided only if we asked the right questions.

Janet helped us make the process of selling our home extremely easy.
I was unable to be present for most of the process and she made sure I was informed and ready for the final closing upon my arrival to the closing location.  She was a joy to work with.

We needed a house quickly and had very firm requirements. Janet and the team not only gave us multiple options, she did so professionally, quickly and adapted to our limited availability. Her personal touch, customer service and organisational ability was astounding. No request was ever too much. We found, bought and moved in to a new home in under 6 weeks thanks to her. I cannot recommend Janet strongly enough. As professional and competent as anyone available but definitely harder working, more pleasant and more committed than anyone.

We found Janet very courteous, and knowledgeable about the various counties in the area we looked in.  She was patient as we looked at various properties over an extended length of time.  We had a lot of fun together looking at homes until we found the right one.  Once we had made our choice she carried through to make the settlement process swift and painless.  Up till the end (day before settlement) she negotiated to improve the deal we got from the sellers.
We recommend Janet highly and without any reservations!

I cannot say enough good things about Janet!  She was a true joy to work with; every step of the way she went the extra mile for us.  She puts her heart and soul into her work and as a client you really benefit.  In this market, it was not an easy process but Janet was always on top of every detail and made sure we were happy every step of the way--and wouldn't give up until we were completely satisfied.  She exceeded our expectations and I would highly recommend her to anyone looking for a knowledgeable, dedicated, trustworthy and hard working real estate professional.  We will 100% use her again in the future!