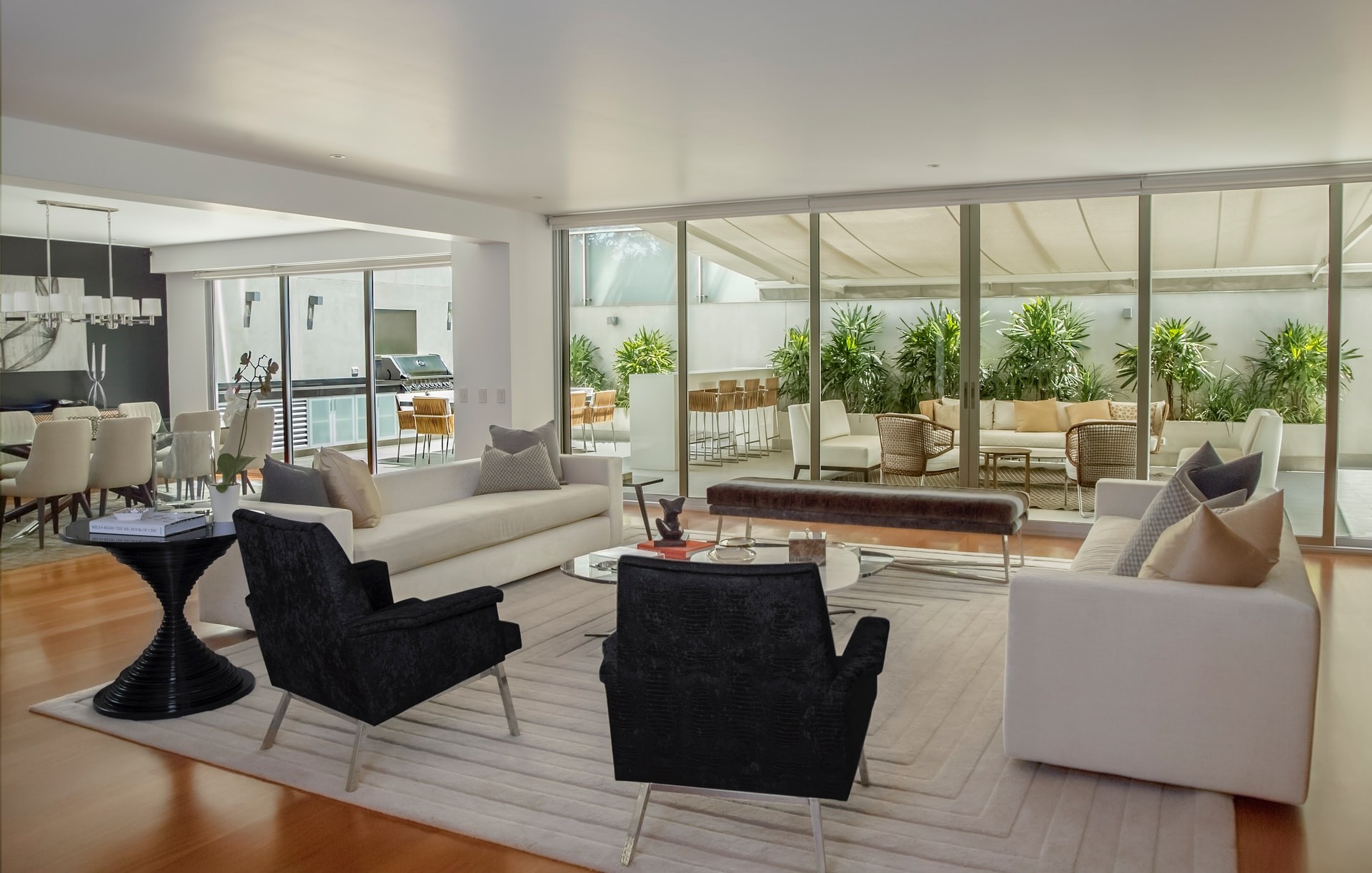 Janet Cosh was great to work with. My property was in a very poor location between north and south lanes of route 301. With her perseverance and tenacity she sold it for $100,000 more than the one million dollars I would have settled for. … She will handle all my real estate in the future. I would highly recommend Janet Cosh.

Janet Cosh did a great job in selling my property. I live in England and with the time difference and method of selling she was very helpful, always willing to help with any question or procedure . I would recommend her to anyone without question.

My home was priced right and sold right away, she was always available and promptly answered any and all questions, highly recommended, she also went to great length to get my home promoted and sold, thanks again Janet,  Wallace

Janet Cosh is a very competent and knowledgeable realtor who,
very easily eased our anxieties, explained every step in detail along the way!  Plus she is a polished negotiator!  I would rate her a 10 if I could and would definitely refer her to family and friends.

Janet is one of a kind! Her professionalism, market insight and genuine care for her clients is unparalleled! We have worked with her to buy three homes and sell two, and plan to use her for all future home purchases or sales. She is always available to answer questions and makes the process smooth and painless! Especially in this incredibly competitive market, you need a seasoned, knowledgeable agent like Janet. I HIGHLY recommend, Janet Cosh!!

Janet was an absolute joy to work with from beginning to end. We were always informed of showing ahead of time , as well as handling the day to day worries of selling .Always had time to chat , and made us feel special . She is a True Professional for sure and would highly recommend her !!

My experience with Janet was 5 star! She was very responsive and made us feel like like we were her top priority. She went above and beyond in helping us find the perfect home.

I wanted Janet Cosh to represent my family home because I knew that she would do an excellent job.  I thought that she would give me her very best advise taking all things into account.  That's exactly what she did.  Janet was 100% attentive to some issues that came up with the house and quickly put me at ease that they would be handled promptly that we would move forward hardly missing a beat.  Everyone who sells should have such a good experience.  Many thanks to Janet Cosh and to ReMax for a job well done from start to finish.

Very knowledgeable and prompt with responses.  We loved everything about working with Janet...truly feel as if it's always about what's in our best interest, not the size of a potential commission.  Couldn't give her a higher reccomondation!

Since I was living out of town, Janet made selling my property virtually painless. Janet is easy to work with, keeps you updated and is honest. She was so much more than an agent, she became a true friend. Thank you, Janet!